FULUX LED LIGHTS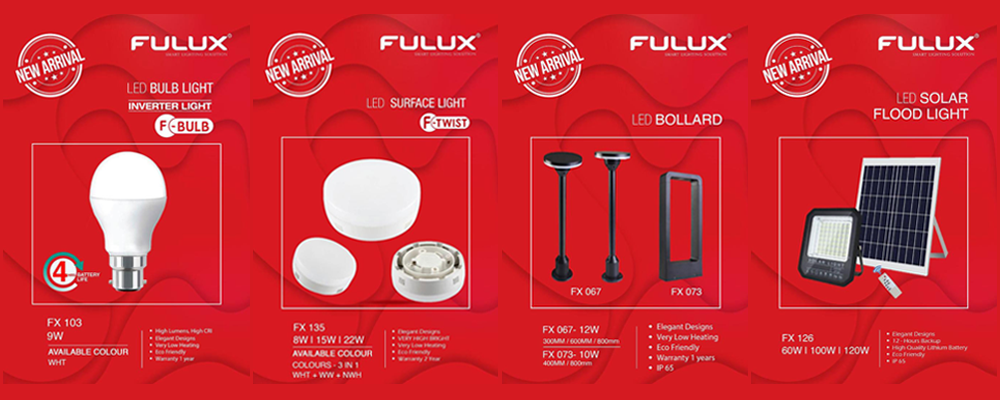 --------------------------------------------------------
LIGHTING UP YOUR SENSES
LED PANELS / DOWN LIGHT / SURFACE
FULUX LED is the ideal falling solution for down lights | Surface | Panel luminaires in a wide range of universal lighting applications. It participates a LED light source into a traditional glowing form influence to offer fabulous vigor savings over a generation that's twice as long as glowing alternatives.
ILLUMINATING LIFE INTELLIGENTLY
Effective lighting brings out the best in a building. Architectural lighting applications in particular, can showcase and transform the visual.
FULUX LED lights are the next best thing for your mood and well-being next to natural sunlight...

FULUX LED LIGHTS